Leon Brooks is a 22-year old rising DJ & producer of dance and house music from Germany.
2016, Brooks decided to put his focus on music production and built his first own professional recording studio.
Since 2017 he's part of the dance label "WePlay Music", which is also home of artists such as Robin Schulz, HUGEL, Faul Wad & Ad and many more.
Leon received a lot of attention on his latest singles, remixes and bootlegs, that even got played by big artists like Lost Frequencies, Sam Feld and Plastik Funk.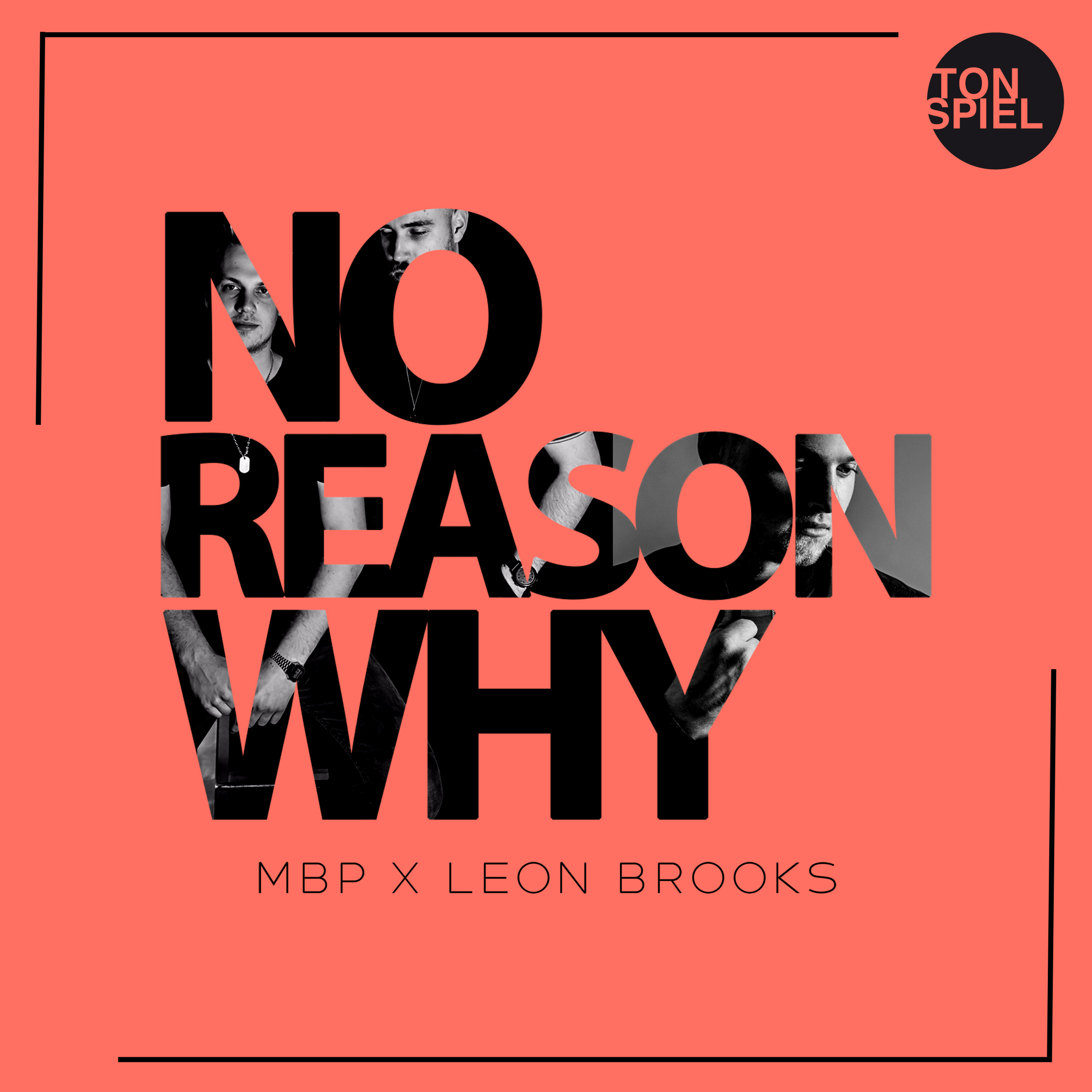 NO REASON WHY
ARTIST
MBP x Leon Brooks
TITLE
NO REASON WHY
RELEASE
21  Jun.  2019
LABEL
TONSPIEL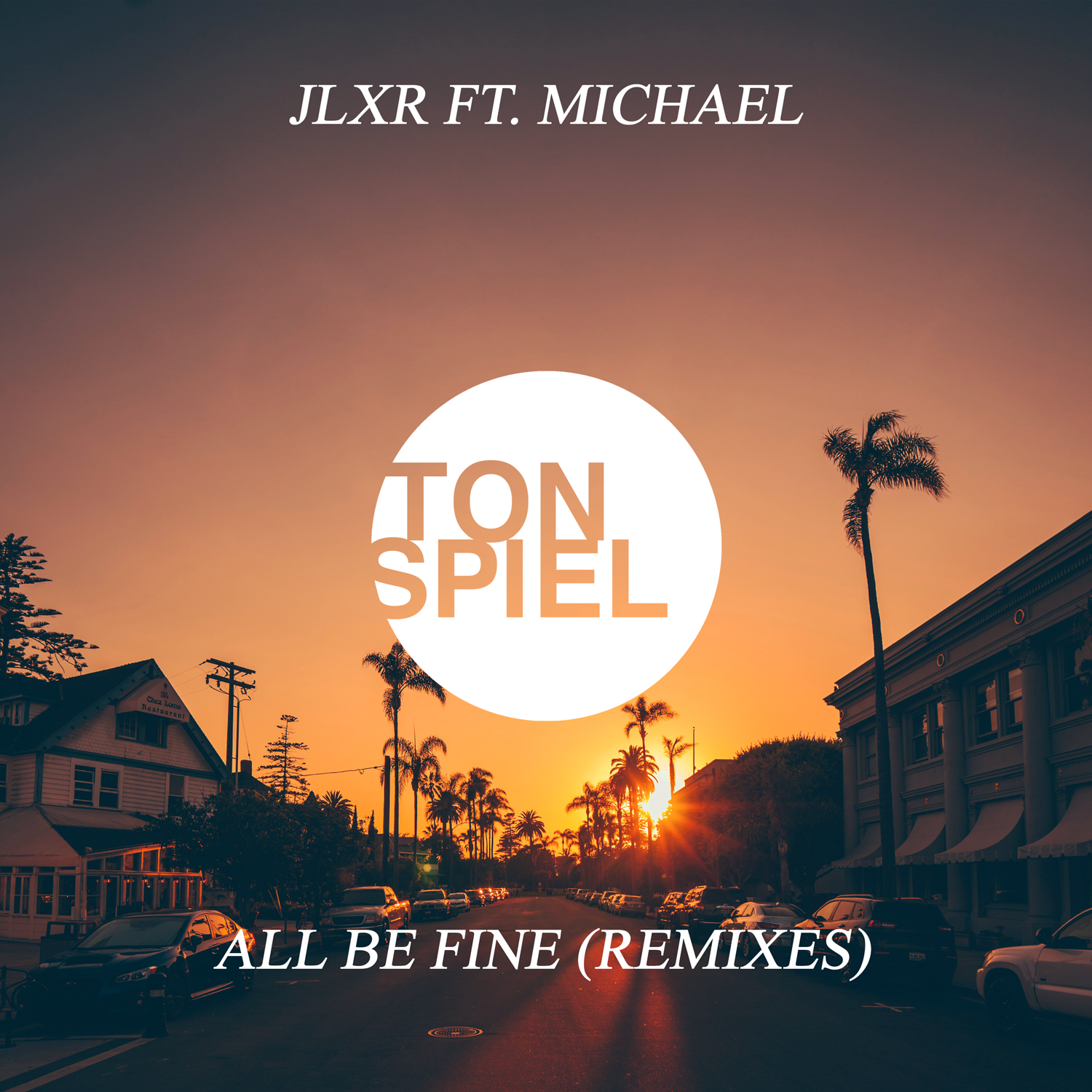 ALL BE FINE
ARTIST
JLXR
TITLE
All Be Fine (Leon Brooks Remix)
RELEASE
07  Jun.  2019
LABEL
TONSPIEL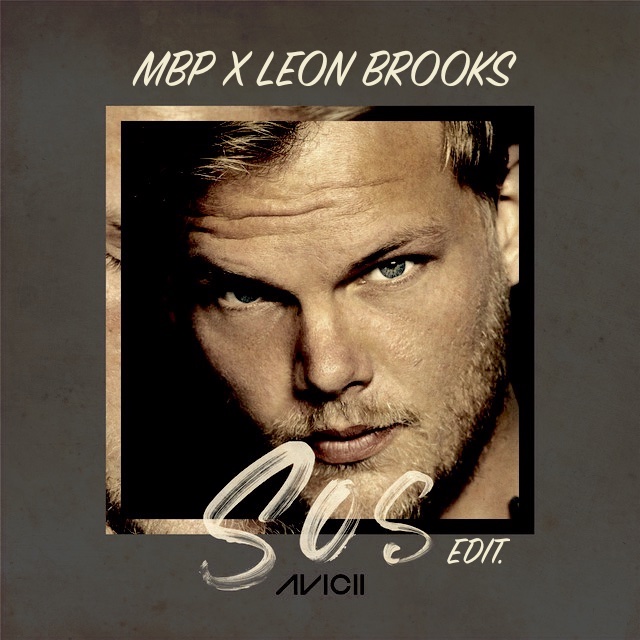 SOS (EDIT.)
ARTIST
Avicii (ft. Aloe Blacc)
TITLE
SOS (Leon Brooks & MBP Edit.)
RELEASE
26  Apr.  2019
LABEL
NON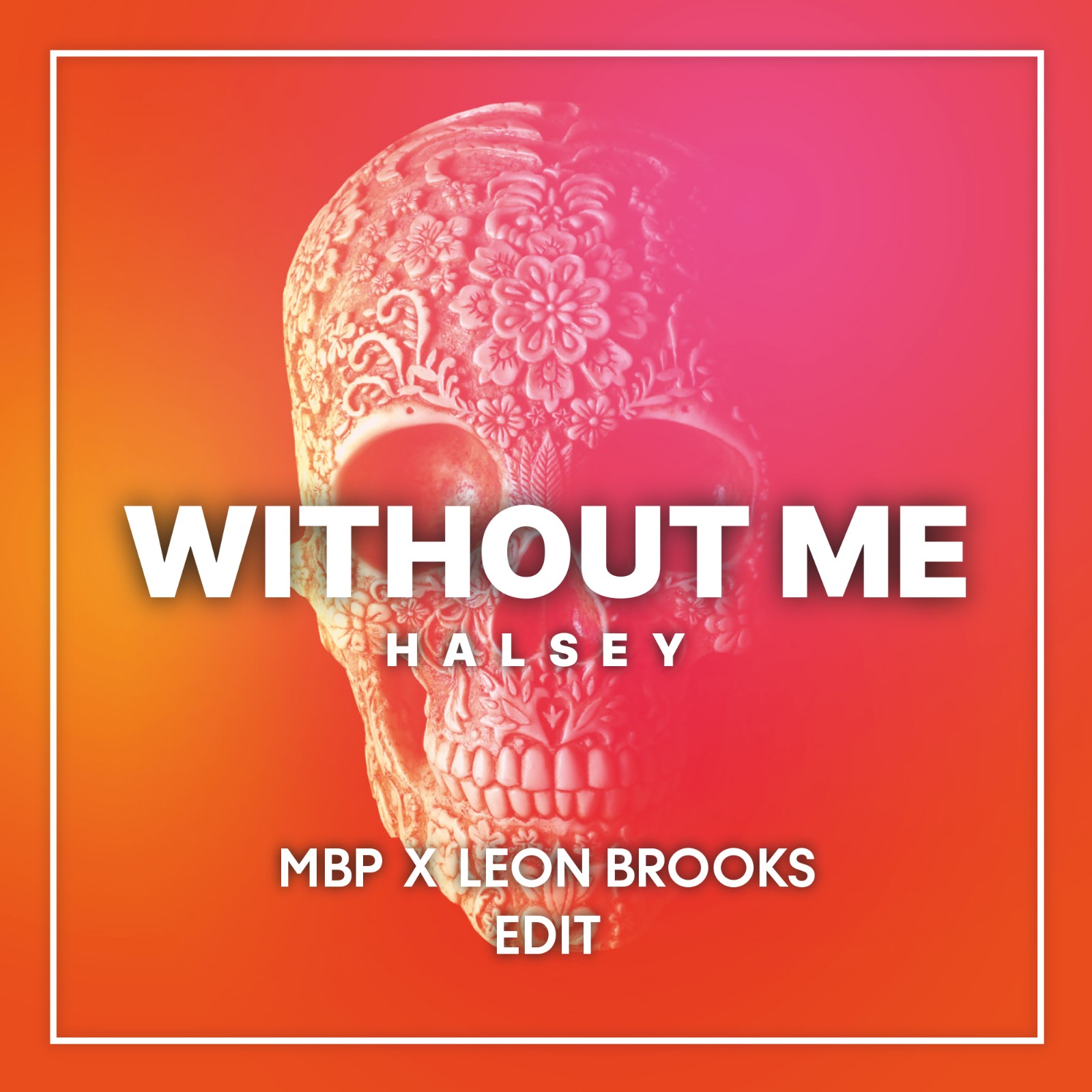 WITHOUT ME (EDIT.)
ARTIST
Halsey
TITLE
Without Me (MBP x Leon Brooks Edit.)
RELEASE
15  März.  2019
LABEL
NON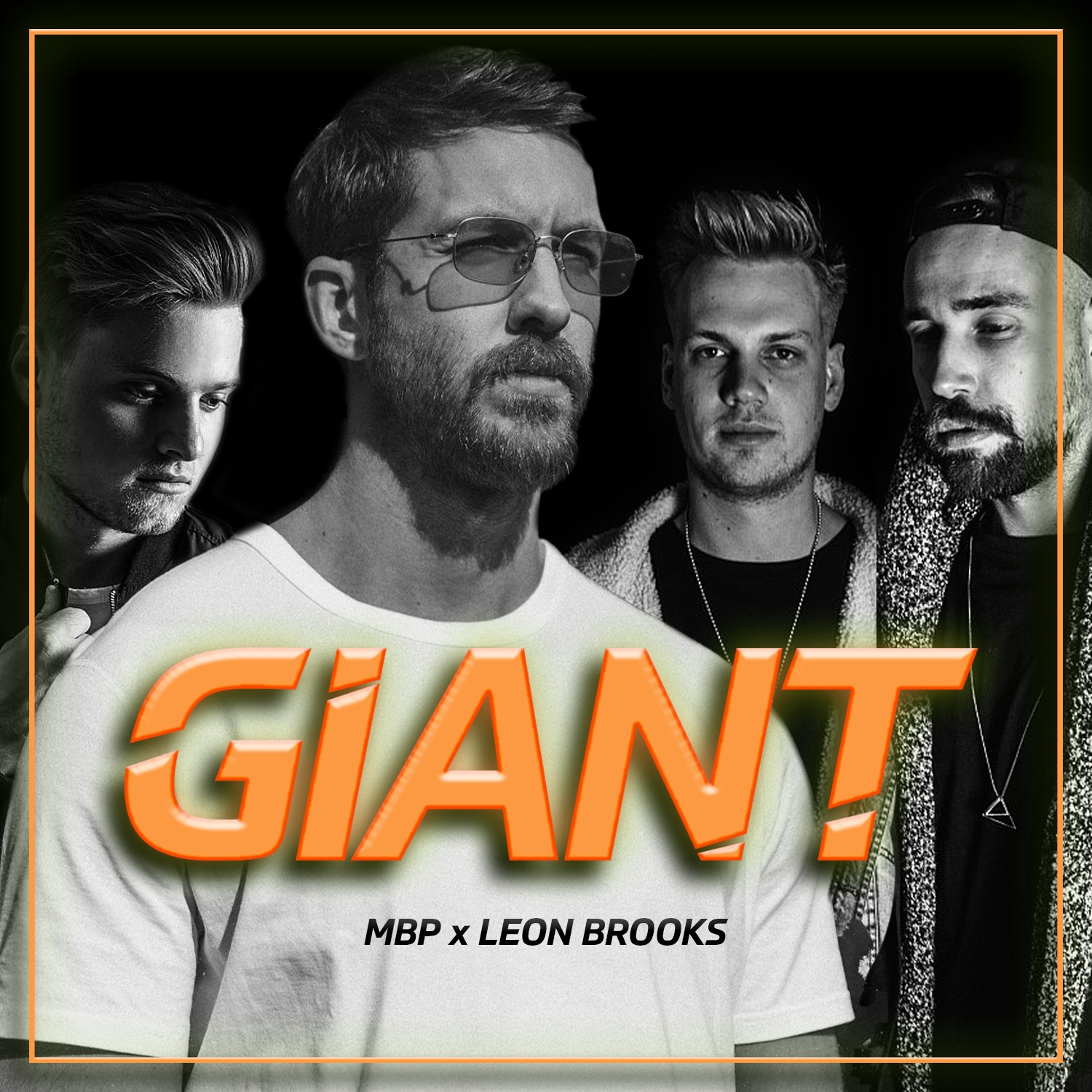 GIANT (EDIT.)
ARTIST
Calvin Harris / Rag'n'Bone Man
TITLE
GIANT (MBP x Leon Brooks Edit)
RELEASE
20  FEB.  2019
LABEL
NON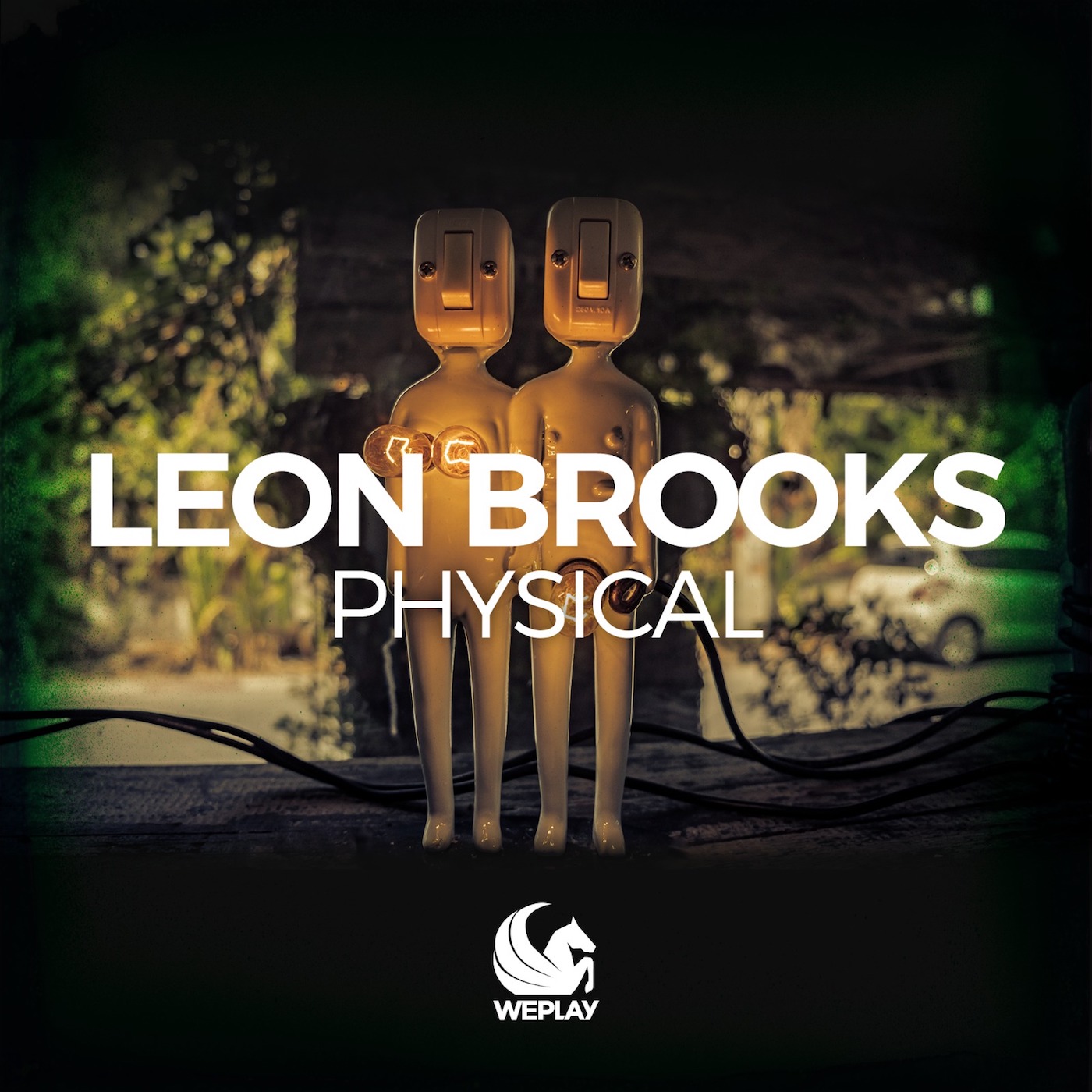 PHYSICAL
ARTIST
Leon Brooks
TITLE
Physical
RELEASE
11  Jan.  2019
LABEL
WEPLAY MUSIC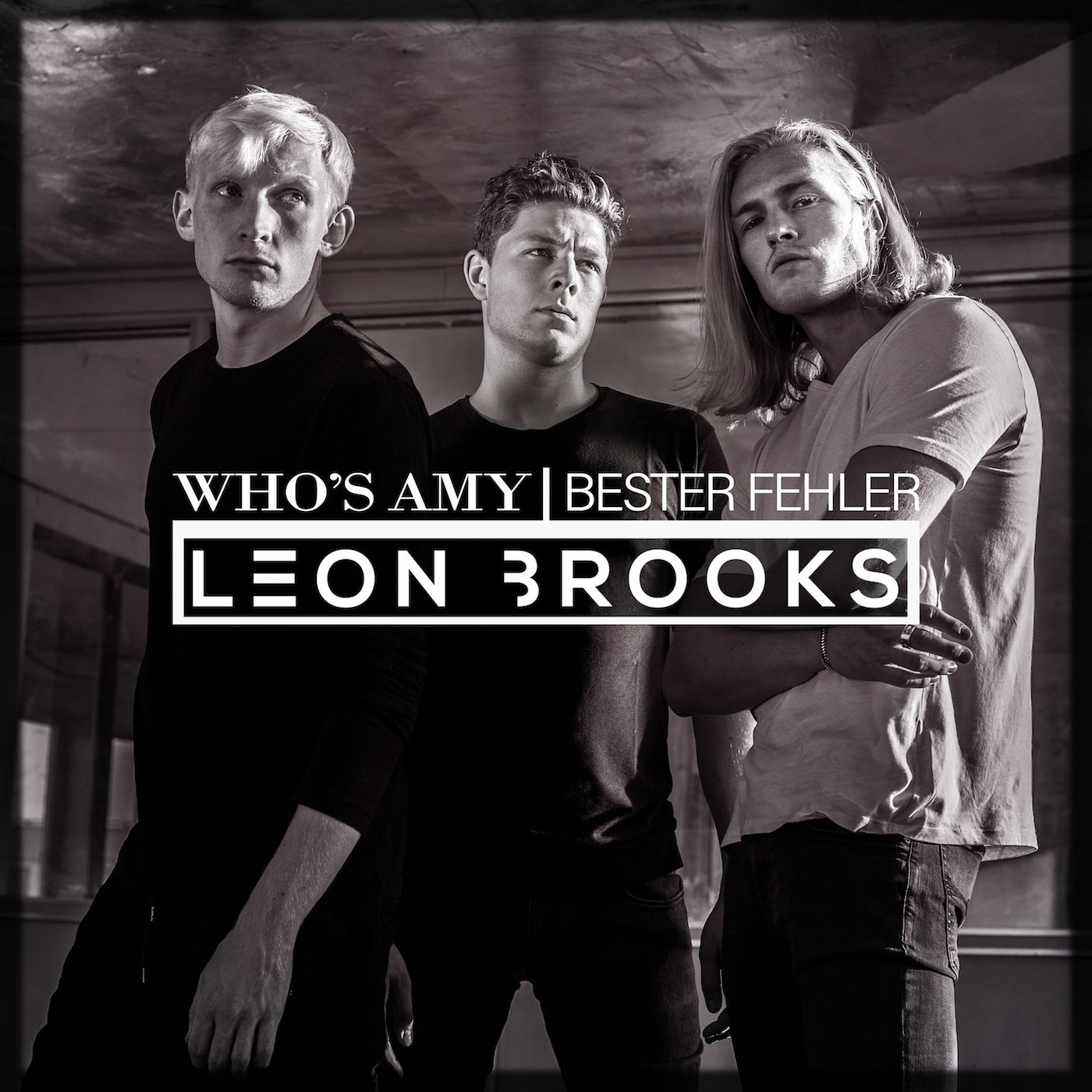 BESTER FEHLER
ARTIST
Leon Brooks & Who's Amy
TITLE
Bester Fehler (Club Mix)
RELEASE
28  Dec.  2018
LABEL
VAN DOORM MUSIC™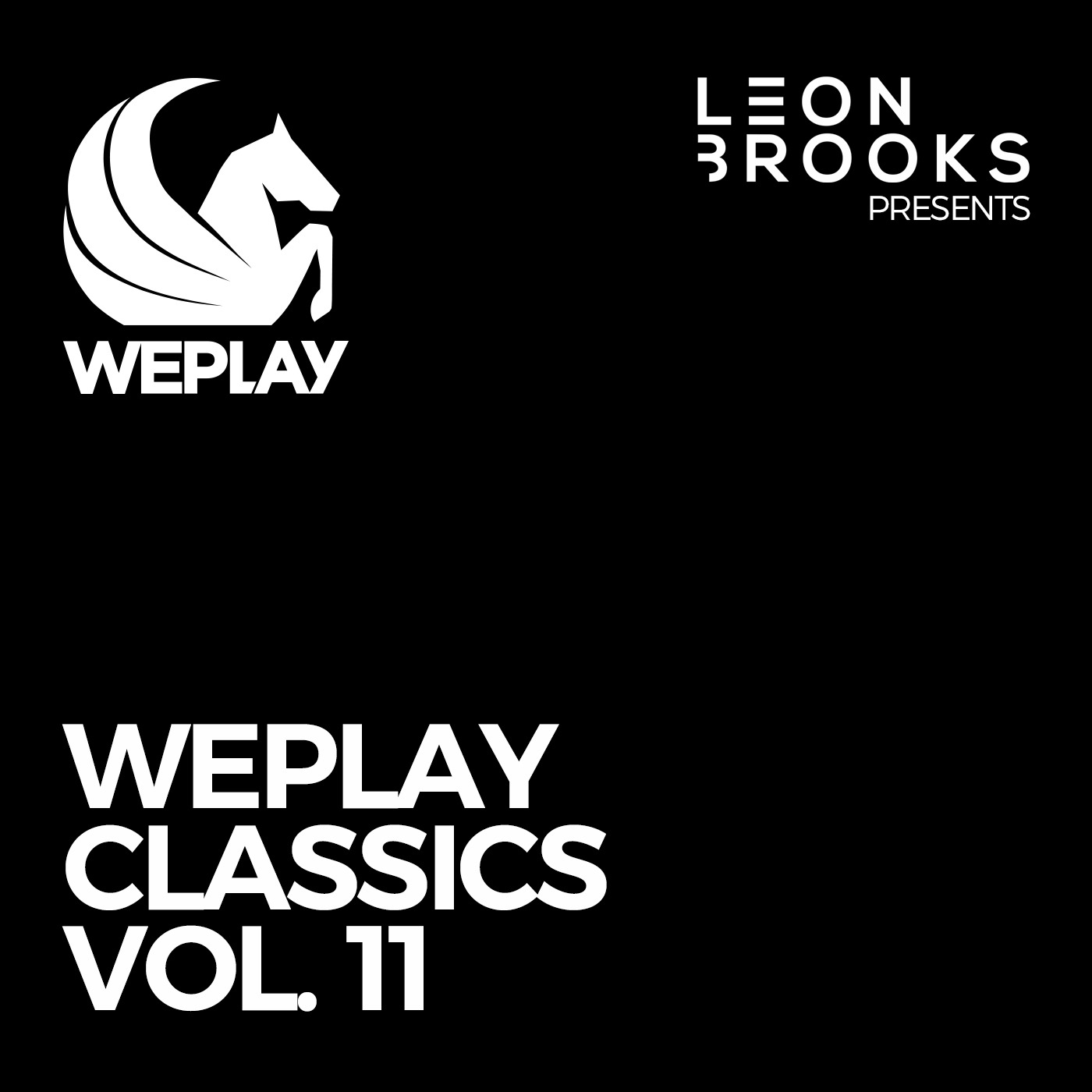 COMPILATION MIX
ARTIST
Leon Brooks
TITLE
Various Title
RELEASE
21  Nov.  2018
LABEL
WEPLAY MUSIC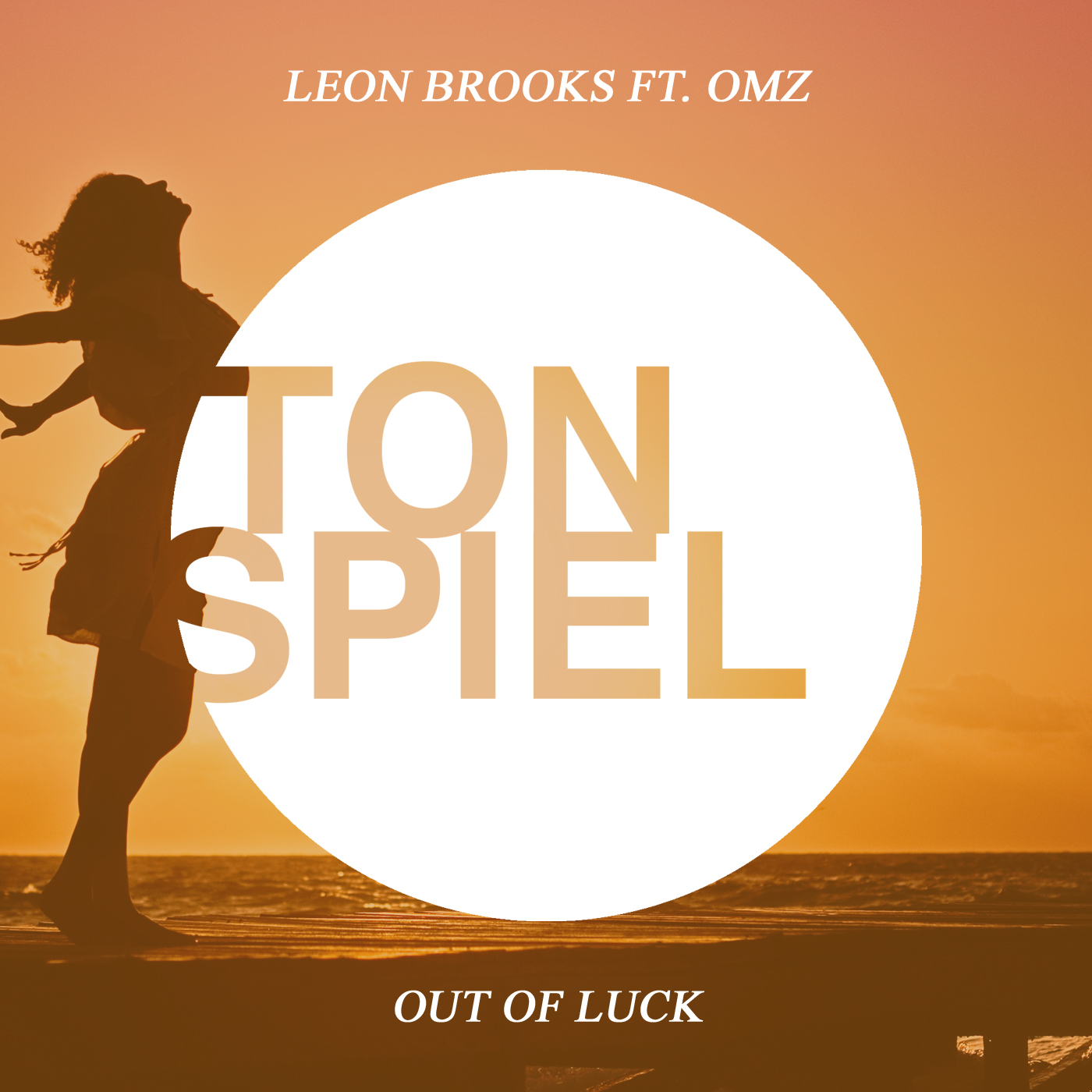 OUT OF LUCK
ARTIST
Leon Brooks
TITLE
Out Of Luck (ft. OMZ)
RELEASE
14  SEP.  2018
LABEL
TONSPIEL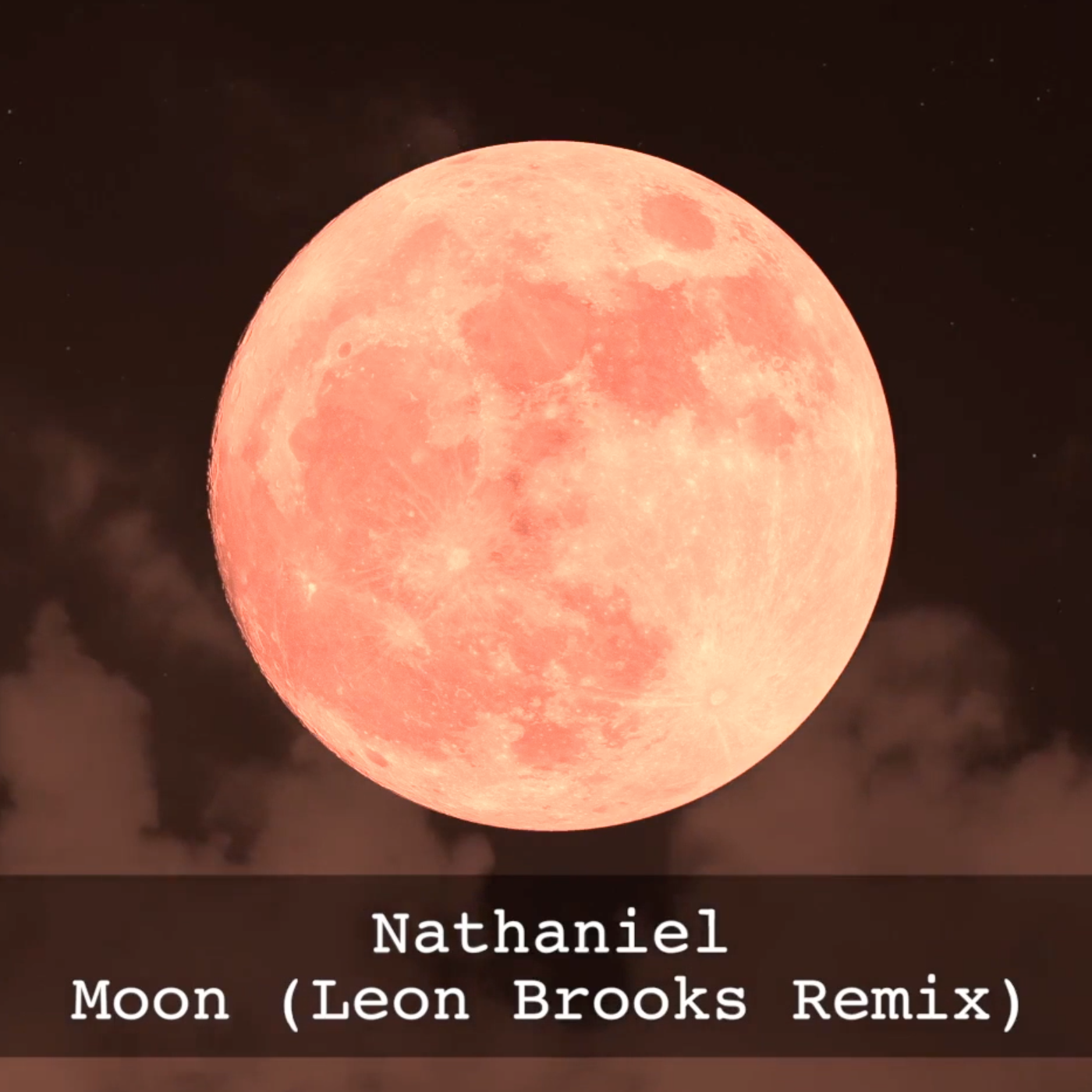 MOON
ARTIST
Nathaniel
TITLE
Moon (Leon Brooks Remix)
RELEASE
13  JUL.  2018
LABEL
TONSPIEL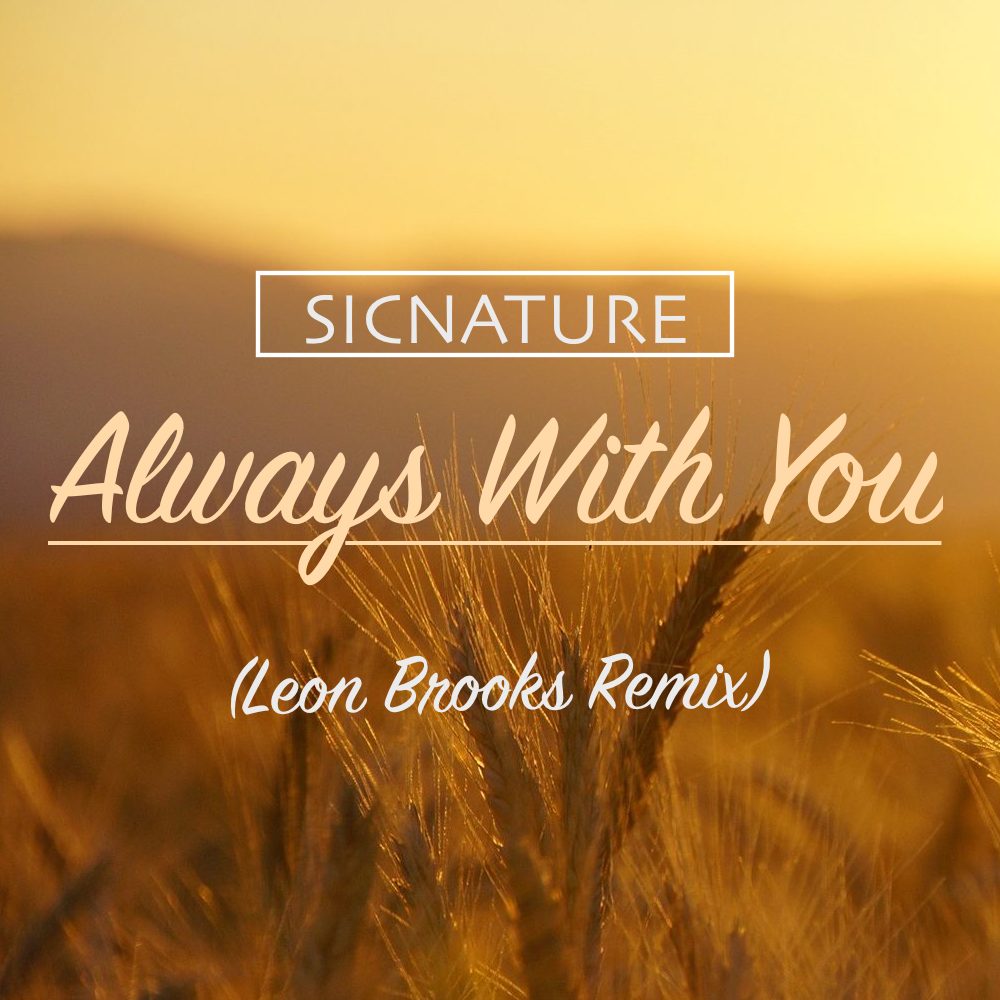 ALWAYS WITH YOU
ARTIST
S I C N A T U R E
TITLE
Always With You (Leon Brooks Remix)
RELEASE
23  MAR.  2018
LABEL
TONSPIEL / SURYA MUSICA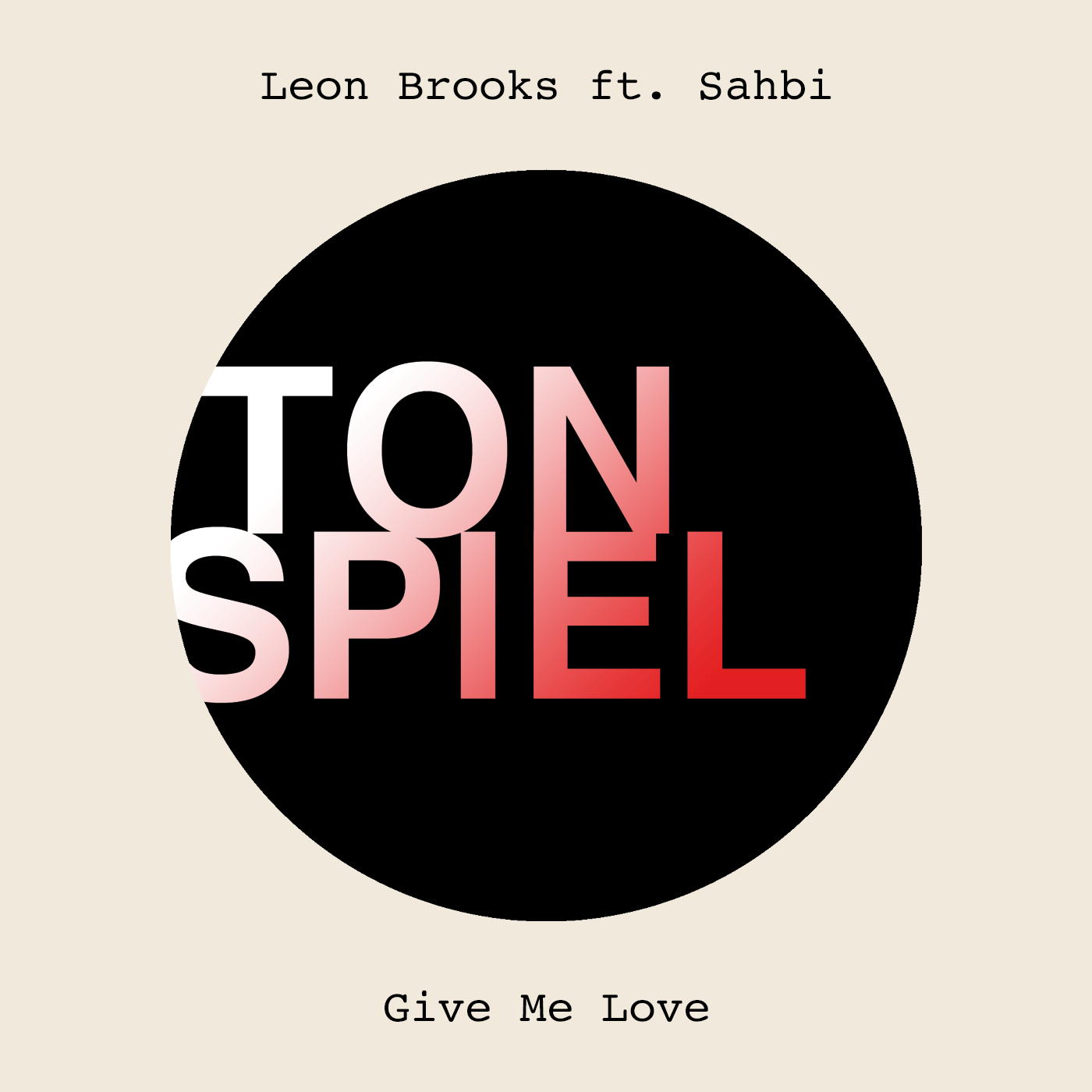 GIVE ME LOVE
ARTIST
Leon Brooks (ft. Sahbi)
TITLE
Give Me Love
RELEASE
13  OCT.  2017
LABEL
TONSPIEL